Direct
Marketing
Choose Brodnax 21C for your direct marketing needs and experience unparalleled success. With our tailored solutions, cutting-edge printing technology, and exceptional customer service, we guarantee to elevate your campaigns to new heights. Our custom portals provide a streamlined experience, while our personalization techniques ensure your messages resonate with your target audience. From eye-catching materials to data-driven insights, we deliver excellence every step of the way. Don't settle for ordinary, choose extraordinary with Brodnax 21C and watch your direct marketing thrive like never before.
Start your project
What we do
Direct Mail
Brodnax 21C makes the direct mail process extremely easy. From postcards to magazines, our team can guide you through the entire process, getting your brand to the end-user on time. Want to acquire new business? Brodnax 21C can supply top quality mailing list for any demographic. Supply your mailing list and Brodnax 21C will clean and certify the list before mailing, helping to reduce any mailing waste. Want to make this an ongoing program? Ask your sales rep about doing an online print & mail portal to streamline your campaign workflows, all available online, 24/7.
---
Mailing List
Beautifully Printed Pieces
All in One Solution
Brand-Specific Mailing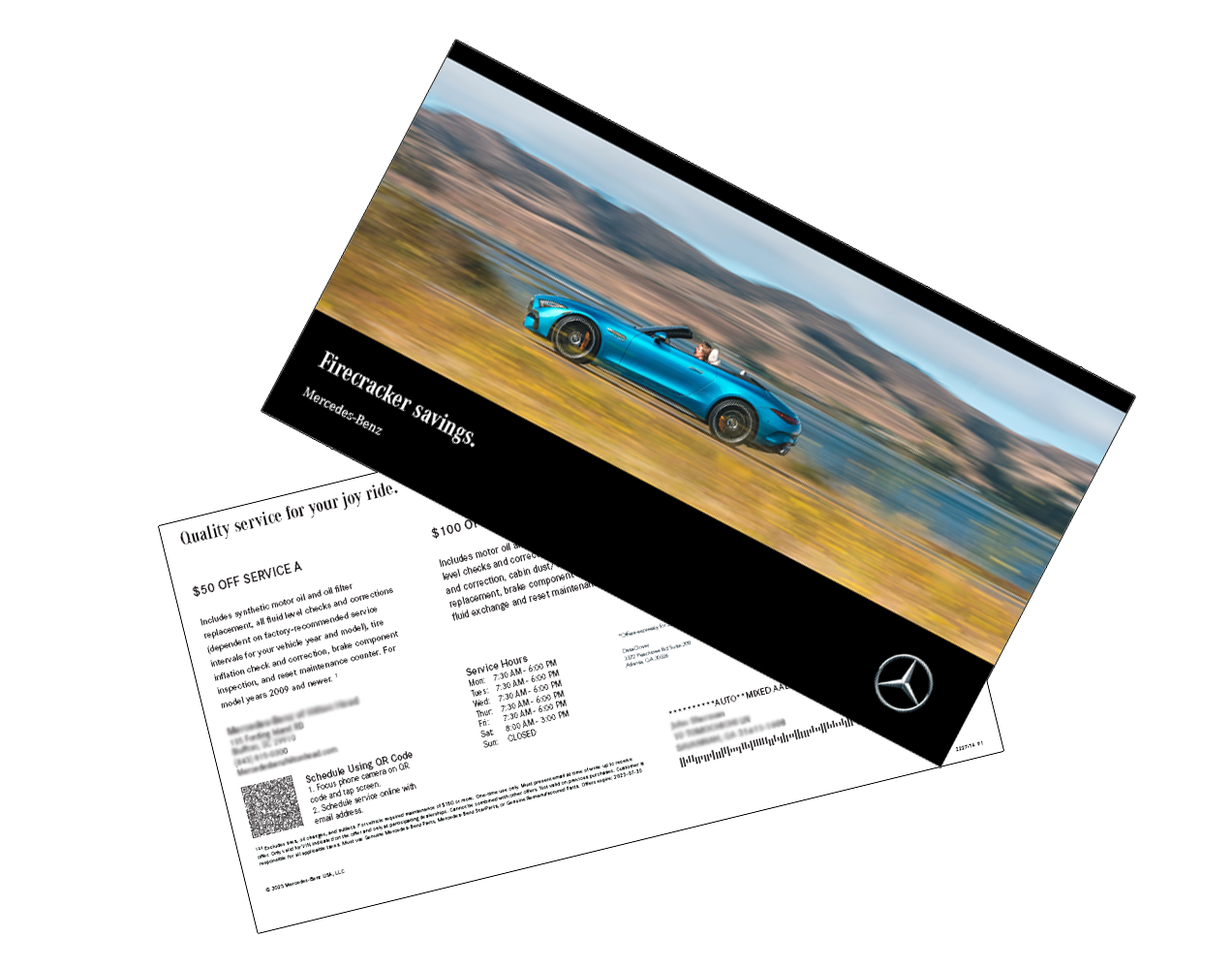 vStore Portals
Control your brand assets with a vStore portal, for efficient, consistent results you can rely on.
---
24/7 Self-service web portals
Includes variable, static and promo items
Access control via groups & locations
Easy Sign Up
Monthly Reporting
Credit card, PO or monthly invoicing
Find out more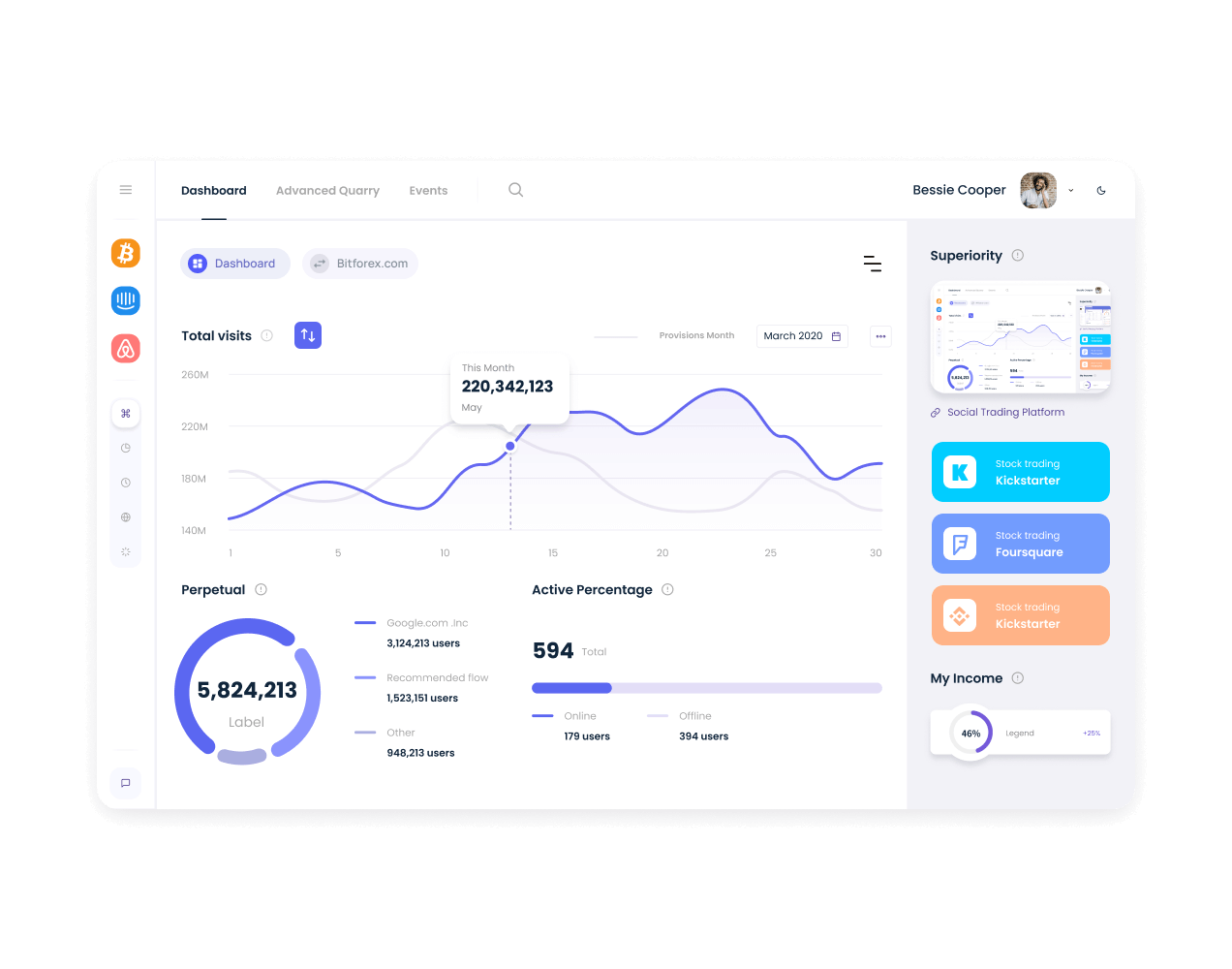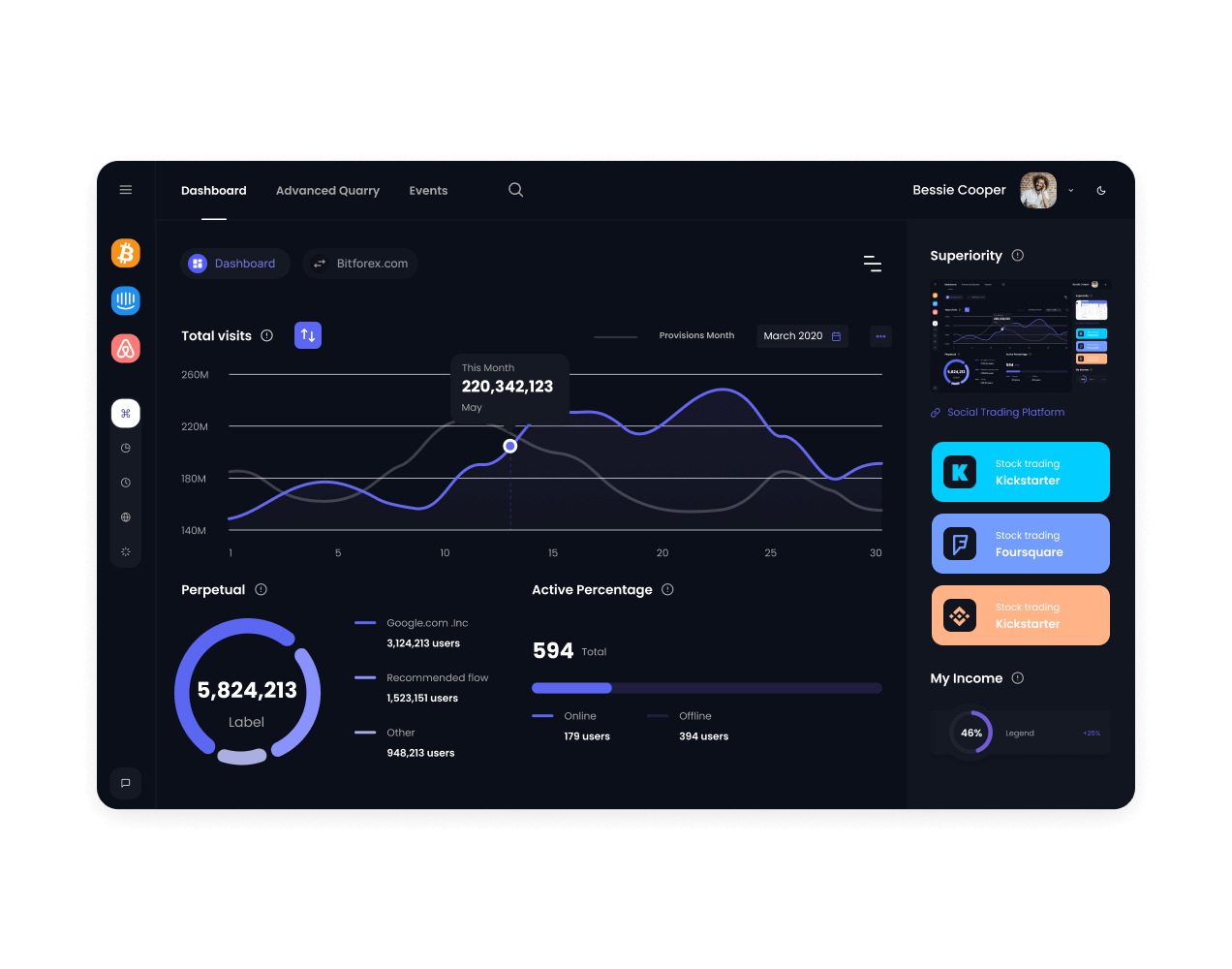 Custom Portals
If our out of the box solutions aren't enough, we also offer custom portal programming aligned with your business workflow. Talk to your Brodnax 21C sales rep for more information.
1,000 +
Orders Created Daily
Demo Store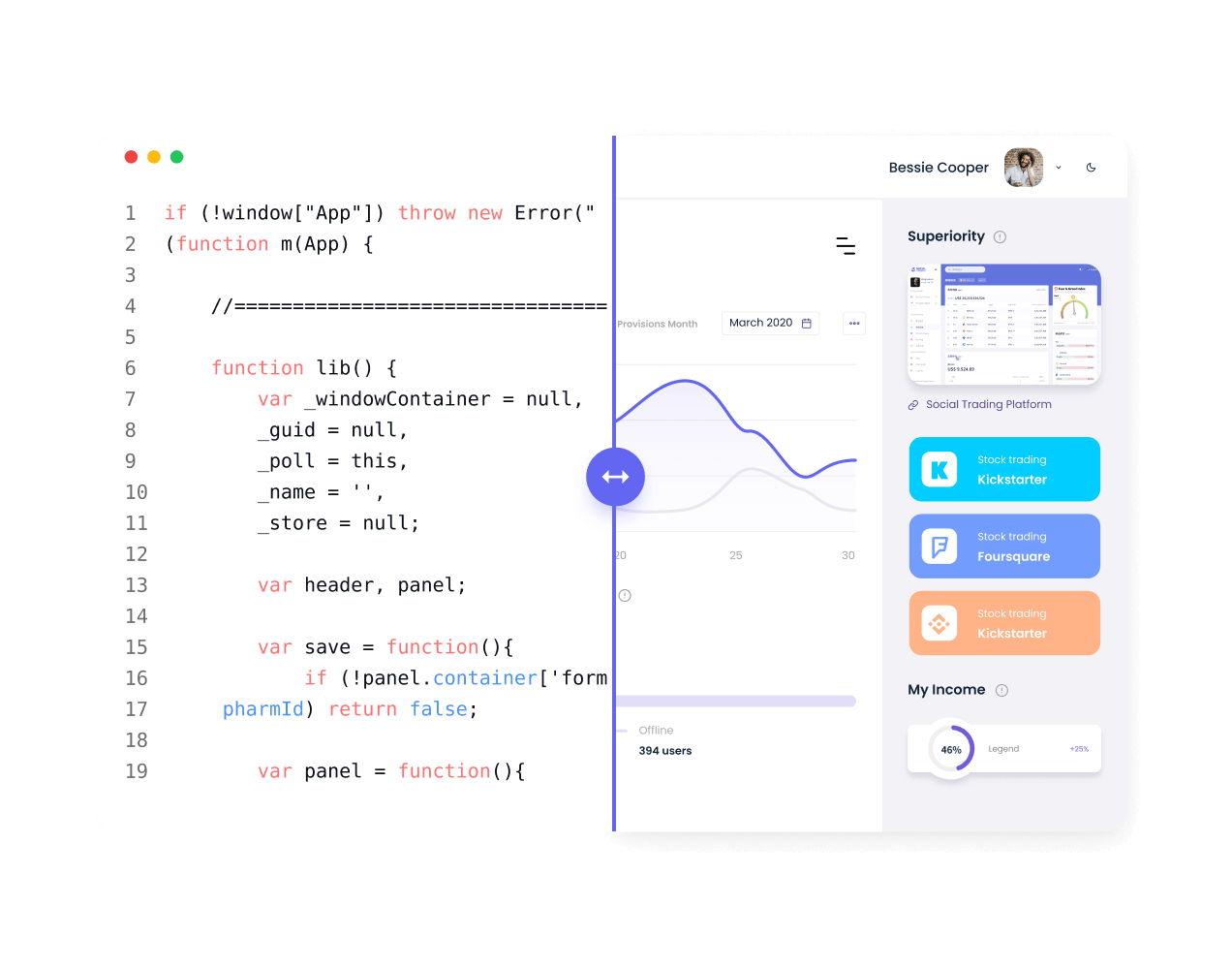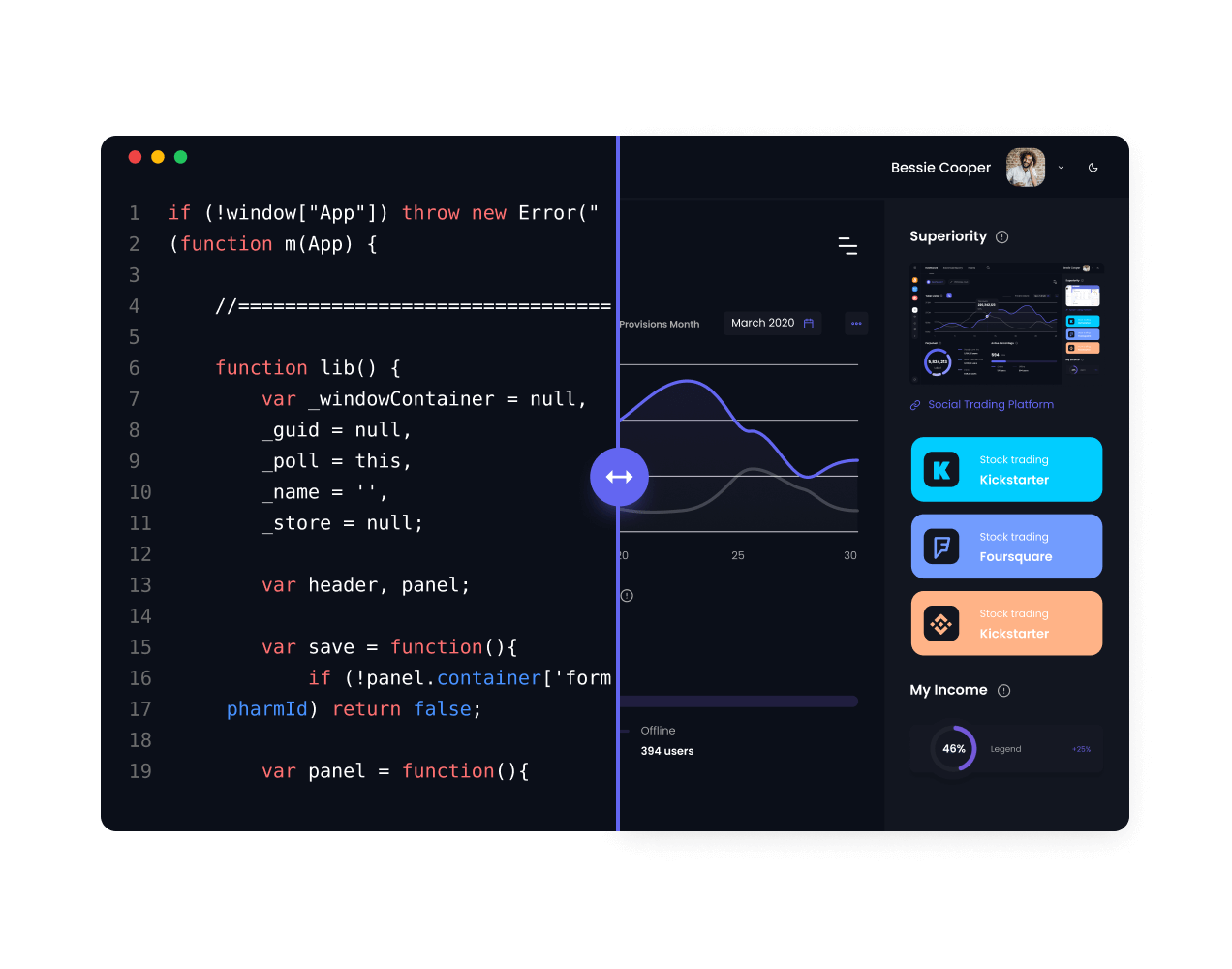 Ready to get started?
Launch Your Project with Us
Work with us