Digital
Printing
Say goodbye to traditional limitations and hello to vibrant, high-quality prints with sharp details and accurate colors. With our swift turnaround time and versatile capabilities, digital printing empowers your business to make a lasting impression and stand out in today's fast-paced world.
Start your project
---
Is Digital Printing right for you?
Highly Customizable
Simplify your printing process with digital technology, which offers seamless integration with digital workflows, online ordering systems, and variable data management, ensuring a smooth and efficient production experience.
It's Fast
Embrace the speed and convenience of digital printing, delivering quick turnaround times that allow you to meet tight deadlines and rapidly respond to market demands.
No Plates, No Problem
Reduce waste and save costs with digital printing, which eliminates the need for traditional printing plates and enables efficient production of smaller print runs, minimizing excess inventory.
Shorter Runs
Achieve cost-effective, short-run printing solutions with digital technology, making it ideal for test marketing, limited edition products, and small-scale promotional campaigns."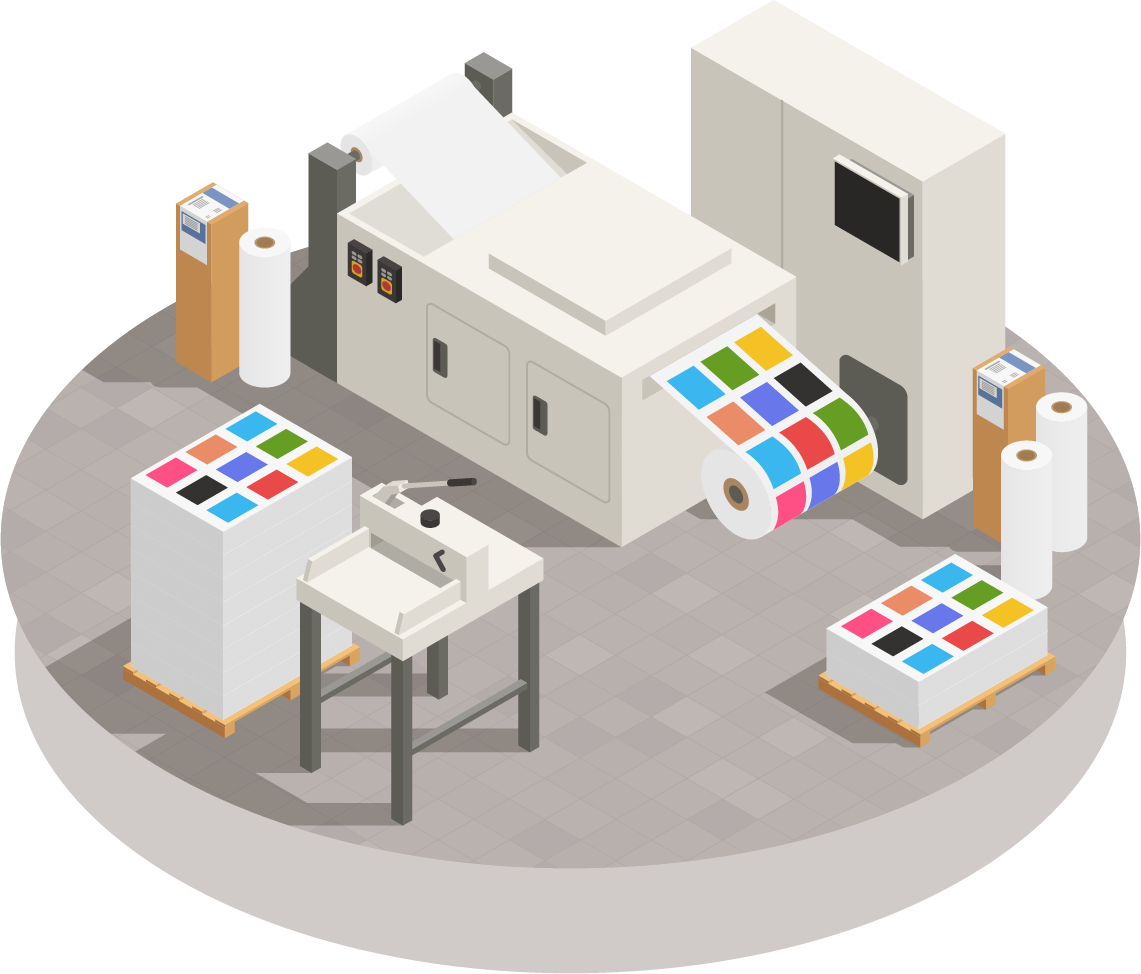 ---
NEWLanda Nanographic
Printing Press
S10P
Double-sided Digital Printing
Superior quality
96% of Pantones ®
Water-based NanoInk ™
Media versatility: coated and uncoated media
Seamlessly integrates in existing workflow environment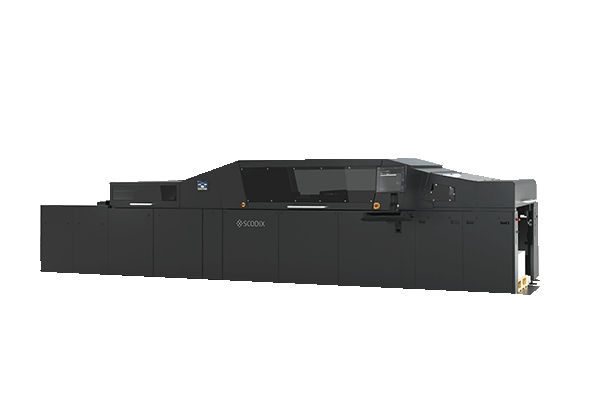 NEWScodix Ultra 6000 Embellishment
10 different applications to differentiate your premium products
Capable of intricate details and patterns, time text, and flat foiling.
Scodix can achieve the effect of raised glossy embossing and textures, foil designs, spot varnish and holographic effects
Colorful sparkle effects, metallic, as well as glitter foil and variable foil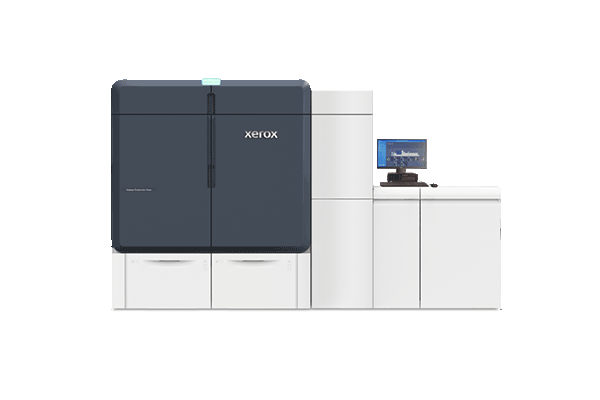 Xerox ® Iridesse ® Production Press
Up to six inline print stations that print in a single pass, at rated speed, with spot on color-to-color registration
Optional White, Clear, Silver, Gold, and Fluorescent Pink Specialty Dry Inks for enhancements and Media Expansion Low Gloss Clear
Full Width Array, a powerful Xerox-exclusive technology that baselines the press to expedite time to production
Optimal performance with mixed-stock jobs supported by the Xerox® Mixed Media Acceleration Feature
Additional high capacity feeders and inline finishing solutions, including robust configurations that accelerate XLS sheet productivity end-to-end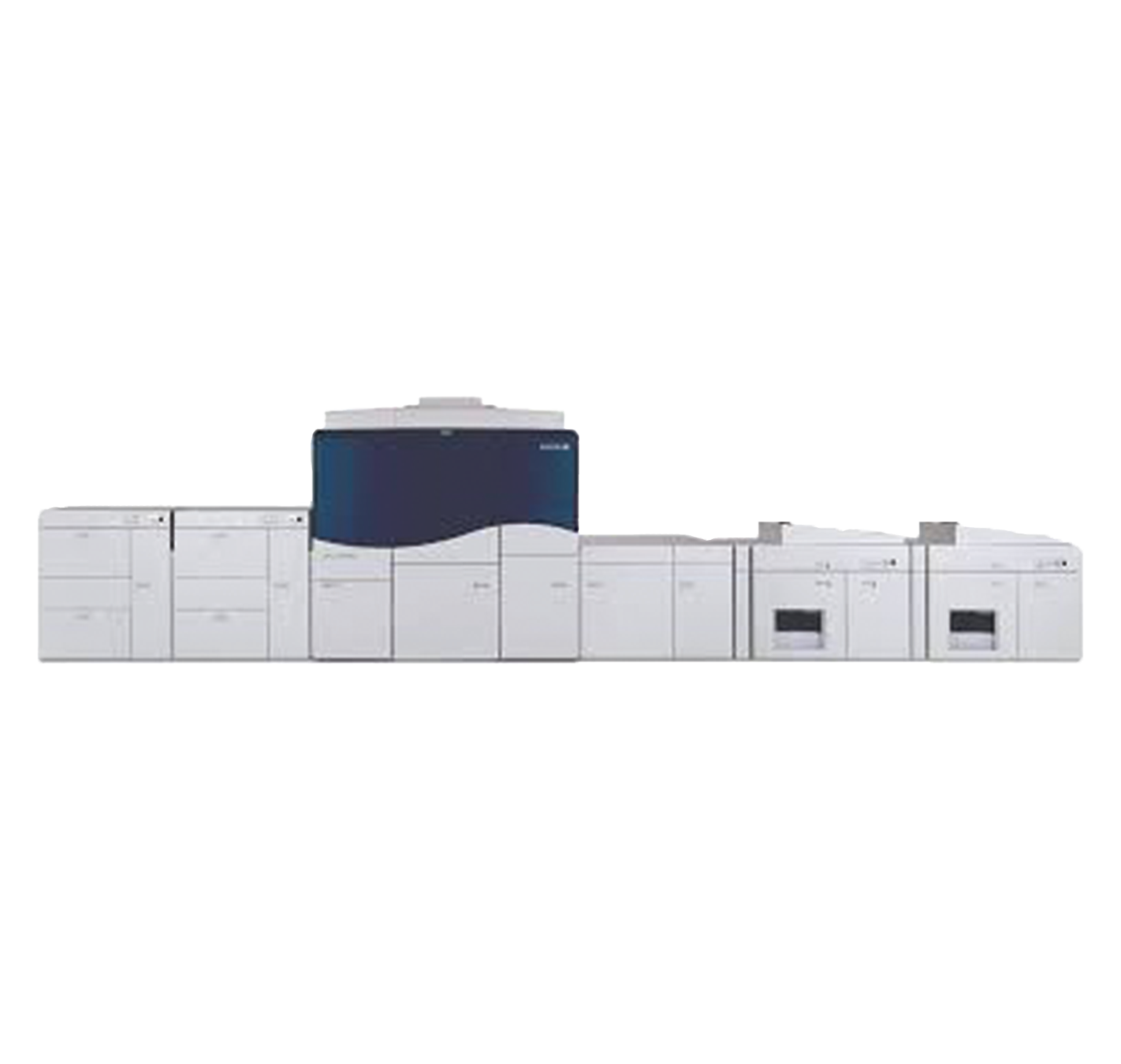 Xerox ® iGen 150
Xerox® Matte Dry Ink has been developed to take advantage of the growing opportunity for digital print with an appearance almost identical to offset.
Xerox® Confident Color is a collection of the finest color management technologies, designed and refined to deliver more outstanding color and more saleable output.
A new 210-line screen optimizes the softness in skin tones while keeping the detail of hair and background images.
iGen 150 uses a new 2400 x 2400 imaging system with VCSEL technology to deliver more information per square inch.
The Xerox® iGen 150 offers you choice of line screens, which in turn leads to a level of flexibility that is unprecedented in a color digital production press.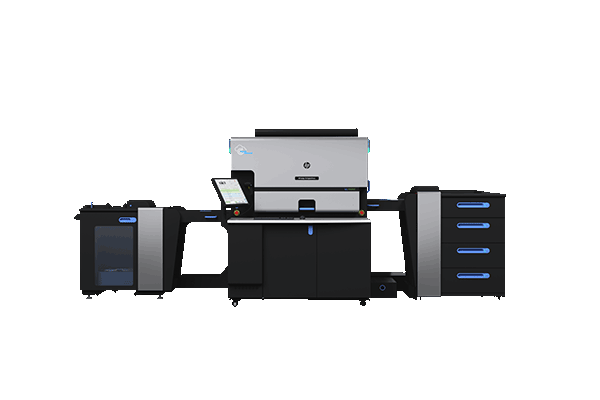 HP Indigo 7900
Enabled by HP Indigo's liquid ElectroInk technology and unique digital offset process, HP Indigo digital prints are the highest quality in the industry.
HP Indigo's liquid electrophotography LEP technology, using HP Indigo ElectroInk with minute ink particles.
Advances include optimized calibrations for perfect color uniformity, tailored print quality modes, and a microsphere-based blanket.
The Automatic Alert Agent performs real-time error detection while printing, reducing waste and increasing productivity.
One Shot technology extends media capabilities to special substrates including canvas, synthetic, lenticular, dark and metalized media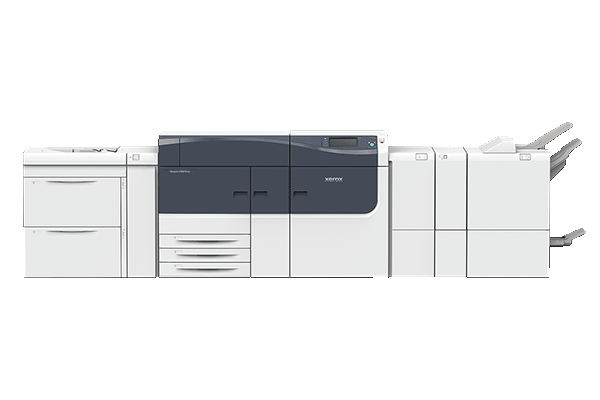 Xerox ® Versant 4100
Superior media handling to 400 gsm duplex and ability to print XLS sheets up to 47.2"/1.2 m
Unparalleled productivity, color adjustment,and automation
2400 x 2400 dpi VCSEL ROS for sharpness, detailed shadows, and bright highlights
Ultra HD Resolution Technology with four times more pixels than competitive presses
Compact Belt Fuser for higher speeds,image consistency, runs heavyweight and mixed media
---
Want to see these beasts in action?
Yes I do!