Fulfillment &
Warehousing
Maximize efficiency and scale your business with our top-notch fulfillment and warehouse services. Streamline your operations by entrusting us with inventory management, order processing, and timely shipping, while you focus on expanding your customer base and boosting sales. With our state-of-the-art facilities and experienced team, we ensure seamless logistics, cost optimization, and exceptional customer satisfaction, paving the way for your business growth.
Start your project
Why Brodnax 21C Warehousing?
Complete Warehousing Solution
From manufacturer to customer, we handle the in-between to give you piece of mind - the ultimate answer to all your warehousing needs. With seamless integration, advanced technology, and unparalleled efficiency, Brodnax 21C will revolutionize your warehouse operations and propel your business to new heights.
API
Seamlessly integrate with your existing systems, such as ERP, CRM, and e-commerce platforms. Enjoy real-time data synchronization, automated order processing, and streamlined communication channels. By eliminating data silos and improving collaboration, you'll experience enhanced efficiency and reduced operational complexities.
SOC 2 Compliant
Elevate your business to the highest standards of security and data protection with SOC 2 compliance. Gain the trust of your clients and partners by demonstrating your commitment to safeguarding sensitive information. With SOC 2 compliance, stay ahead of the competition in today's security-conscious market.
The Very Best Team
Our Team is hand-picked from hundreds of candidates. This means that your inventory and orders will only be entrusted with the best. Our Family-first approach means that we can reach out to the team if either you or your client has special instructions regarding orders.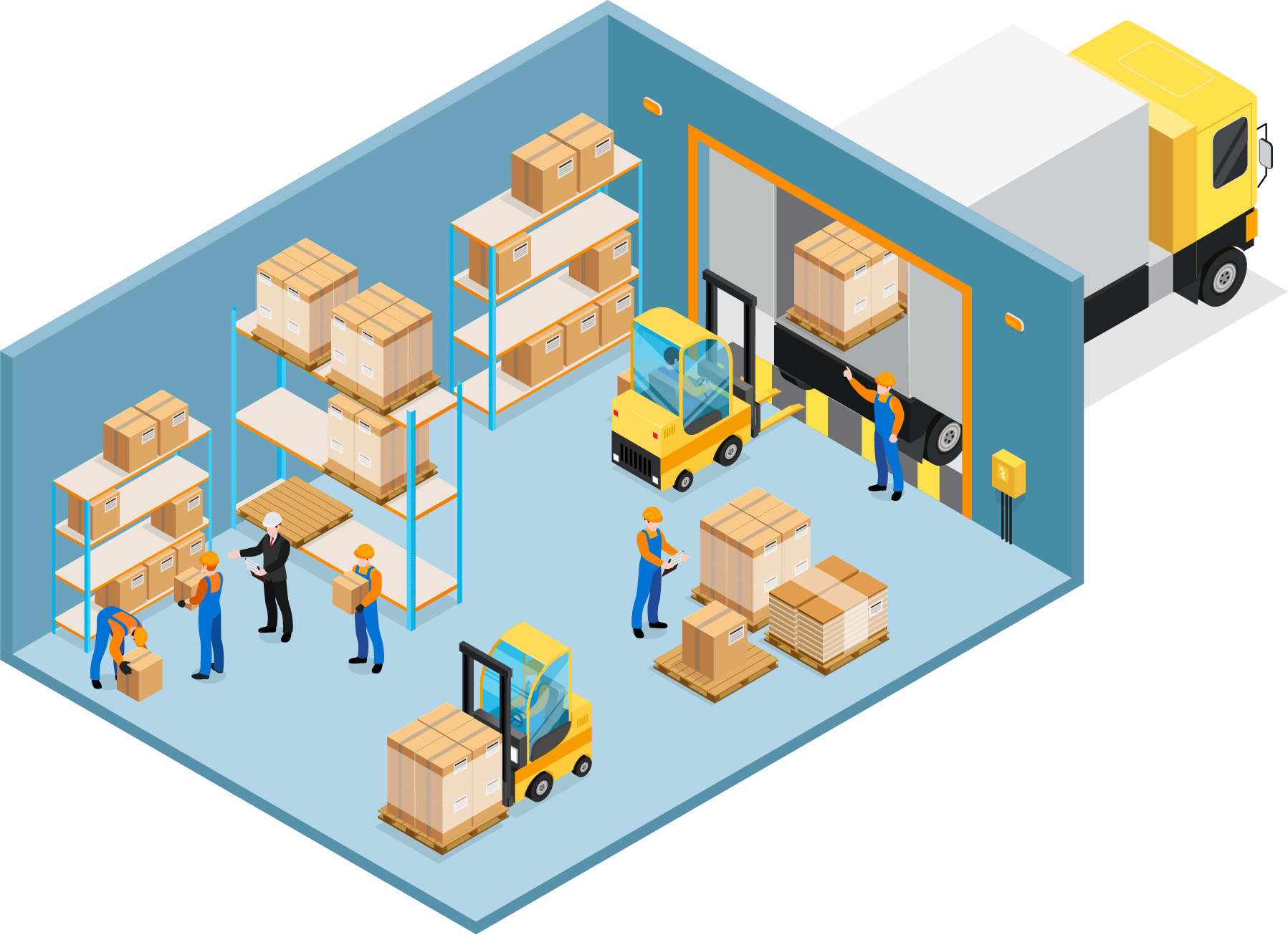 Detailed Homescreen
Quick Glance for Immediete Metrics
In-Depth Item Details
Customized Reports
Our Process
Determine the quantity and value of your assets
Once we have determined the volume of items ordered, and if they need to be sectioned off in our secure area, we'll then them homes in our warehouse.
Verify the quantity recieved
We ask that you please send us an up-to-date inventory listing that we will verify against.
Send final count
With the second part coming to a close, we'll send you final counts and go through our internal verifcation process to make sure your inventory counts are as accurate as possible. We'll then assign these items to their warehouse locations.
State of the Art WMS
With our Warehouse Management System, we ensure that you have a constant feed of data. Capable of pulling detailed reports on locations and orders, you can accurately track which items are moving, and which need to go on sale.
---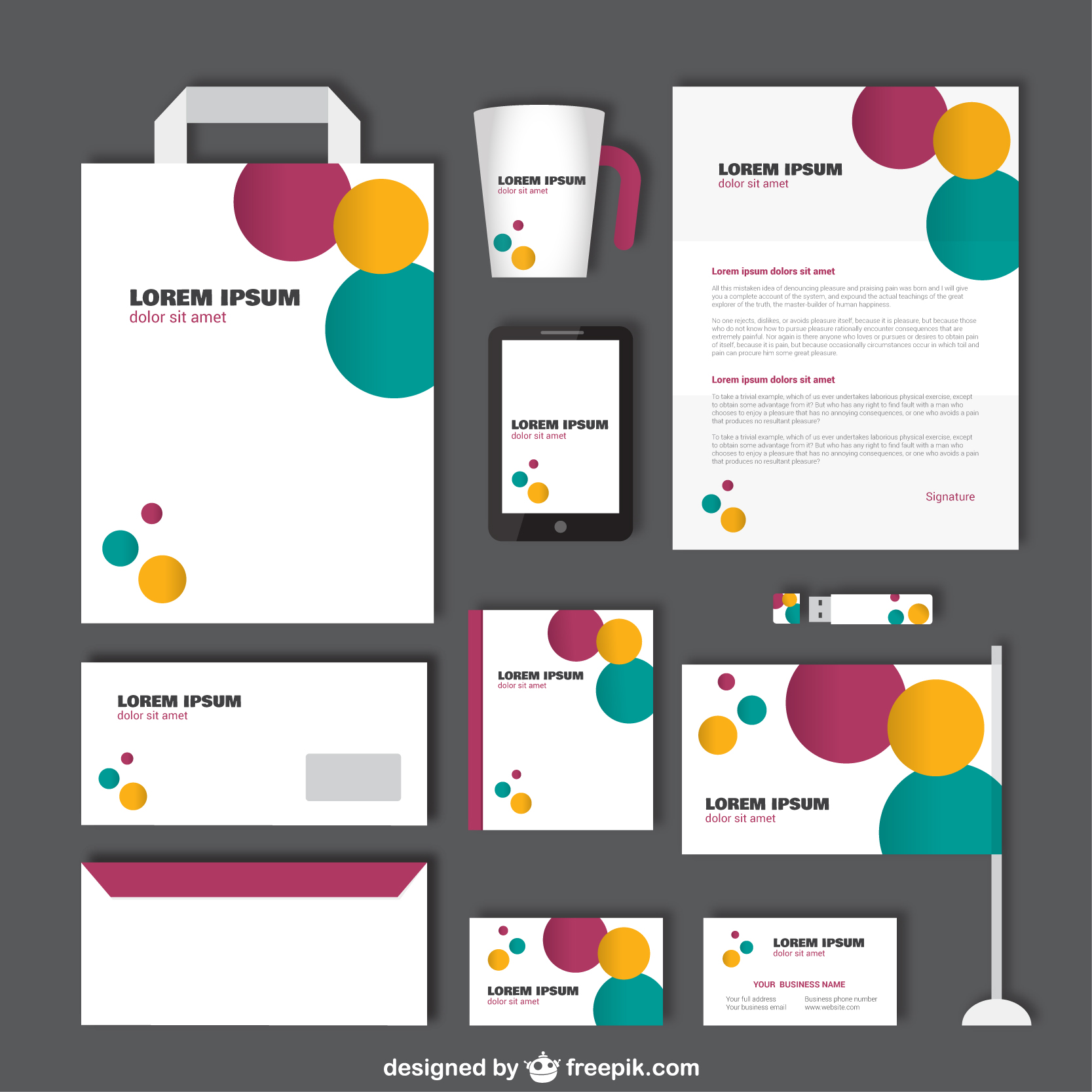 Kitting
Warehouse Management isn't the only service, Brodnax 21C also offers kitting. From small personalized Thank-You's to your most loyal customers, to massive global marketing campaign, rest assured, each kit will be meticulously packaged by hand according to your exact requirements.
Let us handle it.
Why us?
So many reasons to join us! We'll just list a few:
We approach with a data-first mindset.
We have the ability to provide all the items needed for your kitting / marketing campaign.
We handle everything from production, audience targeting, and fulfillment.